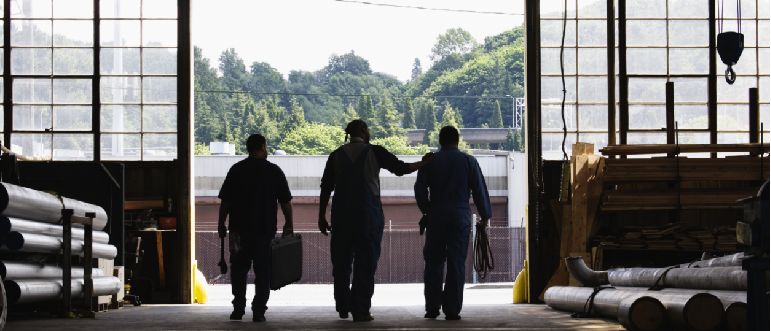 5-Year Manufacturer's Warranty…
Are we Serious about a 5-Year Warranty? You Bet we Are!
Simply put…with 54-years of experience, and 27 patents, we are confident that our products last for a long time. In fact, some of our geo customers are still using lasers they purchased 30 years ago! Based on that experience and our stringent quality controls, Hamar Laser has decided to back our Stealth™ and X-Series™ Shaft Alignment lasers with a 5-Year, No-Worries Manufacturer's warranty.
If the product stops working under normal use within 5 years of shipment due to material and/or manufacturing defects, then the product will be repaired or replaced with the same product or one of equal capability at Hamar's sole discretion.  Rest assured, your Hamar Shaft Alignment product will serve you well for many years to come!
Loaners Available* During Warranty Repairs!

We want your experience of using our Shaft Alignment lasers to be as worry free as possible, so during the warranty period, we offer free loaner units* if for some reason your Shaft Alignment kit fails.  Just give us a call or e-mail us at repair@hamarlaser.com so that we can get a unit back in your hands as quickly as possible.
To review our complete warranty policy and other terms of sale that apply click here.
* Loaner unit supplies are limited.  Click here for more details about the loaner program.
All precision laser instruments require calibration at certain intervals. The X-Series™ systems come with a 2-year calibration certificate, or call us if you want to order a 3-year calibration certificate if your quality control program will allow it. Contact us at
repair@hamarlaser.com 
if you have any questions regarding calibration for your X-Series™ laser alignment system.