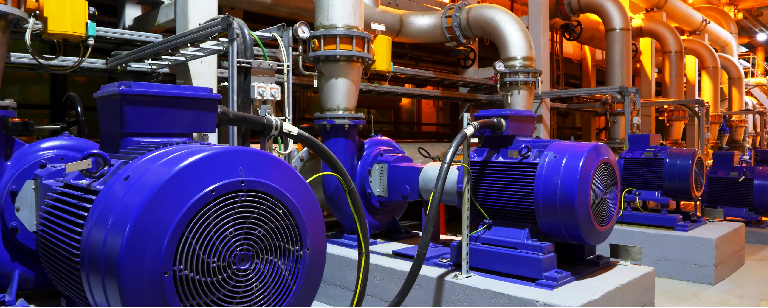 The Newest Edition to the Stealth Series™ Rugged, Reliable, Repeatable…
Hamar Laser Instruments, the undisputed leader in laser precision alignment introduces the Stealth Series™* S-670BCRT** shaft alignment system.
 FOR IMMEDIATE RELEASE: 18 April, 2015
The S-670BCRT** is a powerful, high-end laser alignment system with modular upgrades available via simple software updates applied to the Couple6™ alignment software.
The S-670BCRT** is a robust and powerful laser alignment system. When paired with the Couple6™ Shaft Alignment Software and the newly-annouced 8? Consumer Rugged Tablet the S-670BCRT** is offered at a price point that is sure to offer a consumer value based price, without sacrificing features or accuracy. "The Stealth Series™* S-670BCRT** combines robust industrial hardware and an excellent alignment feature set, to enable customers to easily upgrade features as needed" stated Rod Hamar, President of Hamar Laser Instruments.

About Hamar Laser Instruments: Founded and headquartered nearly fifty years ago in Danbury, Connecticut, Hamar Laser Instruments is the undisputed leader in precision laser measurement and alignment. Hamar Laser alignment products are proudly engineered, manufactured, and supported in the United States with sales and support capabilities worldwide. To learn more about Hamar products please visit www.shaftalignment.hamarlaser.com or www.hamarlaser.com.